KATIE COOK
Comic Artist.
Illustrator.
Writer.
I'M KATIE COOK!
Welcome to My Web Site!
"I'm working on things that I love right now, which is the thing that keeps me going."
Katie Cook is a comic artist and writer that has been in the industry … for a while. She'd list just how long here but isn't that a faux pas of admitting that she's old? I mean you can always wikipedia her birthday if you want to get stuck on this topic. Why are we still talking about this?
She is the creator of the comic Nothing Special on LineWebtoon, an all-ages adventure about a girl, a boy with fairy wings and a dead Radish. It's her favorite thing and you should read it.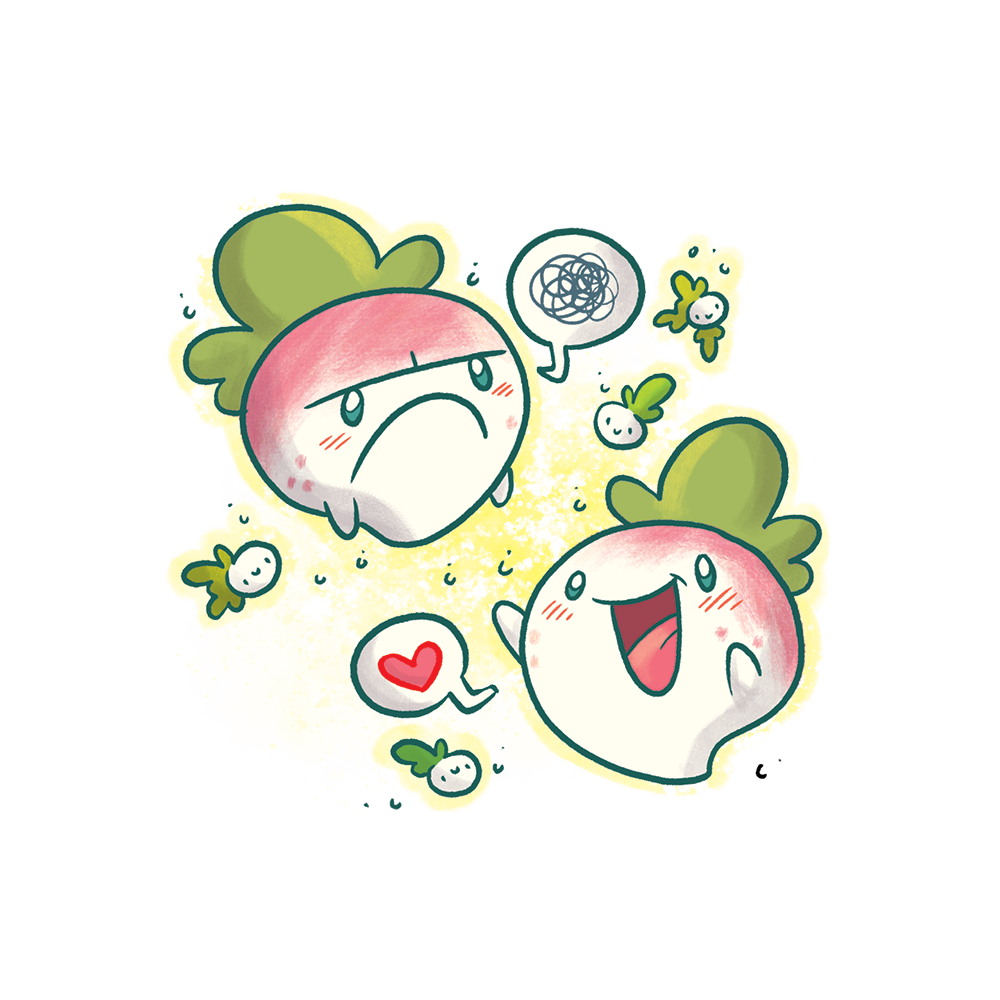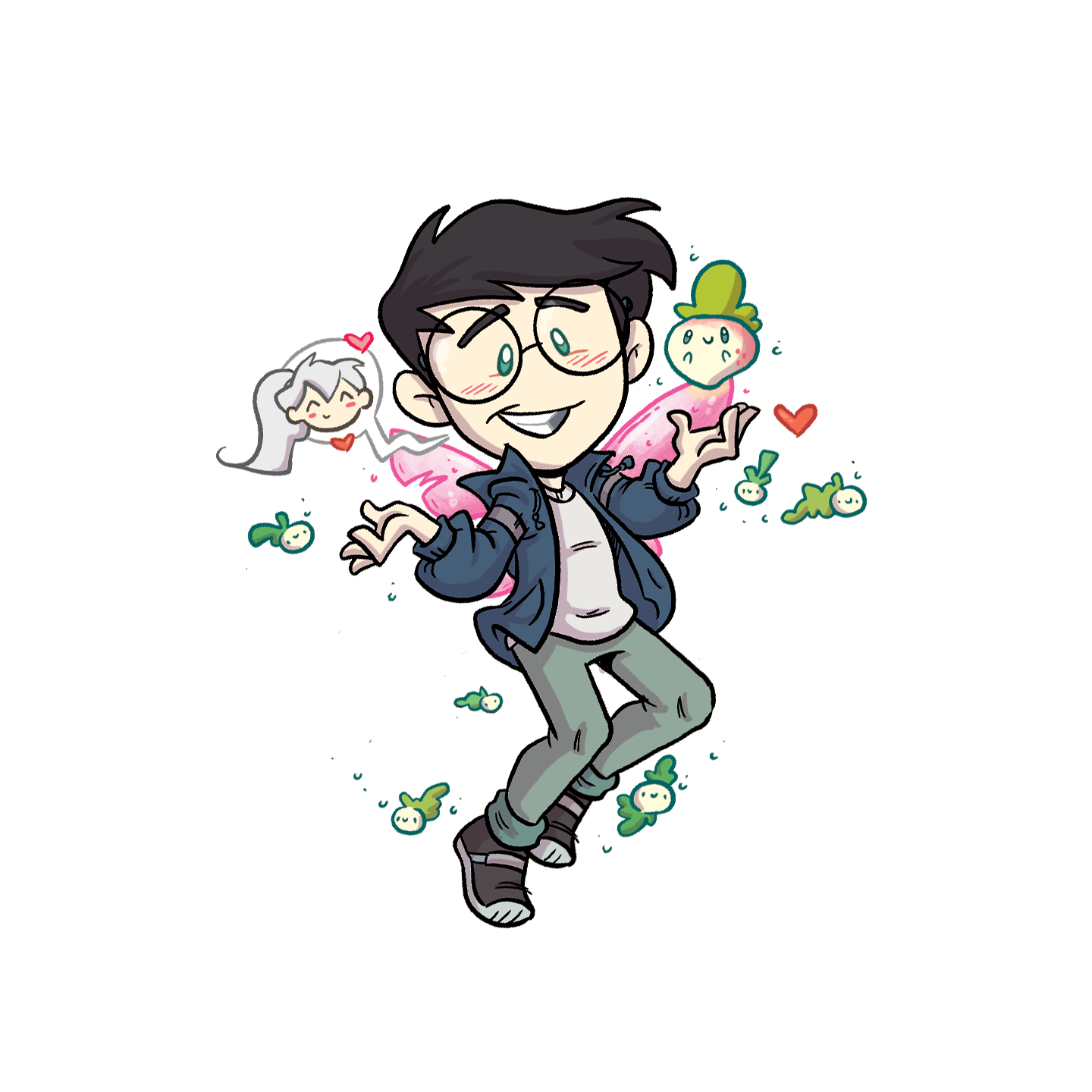 Follow Katie on Instagram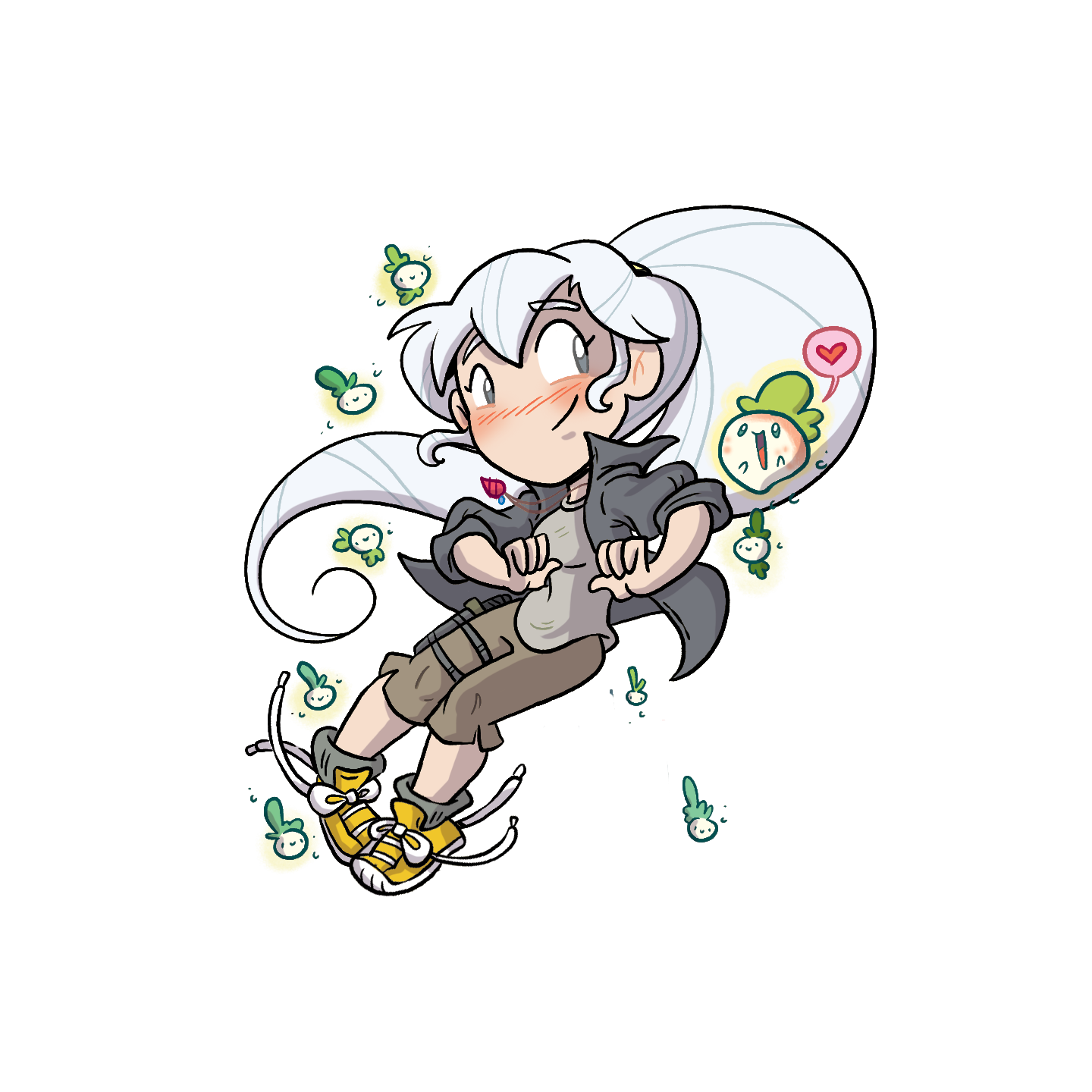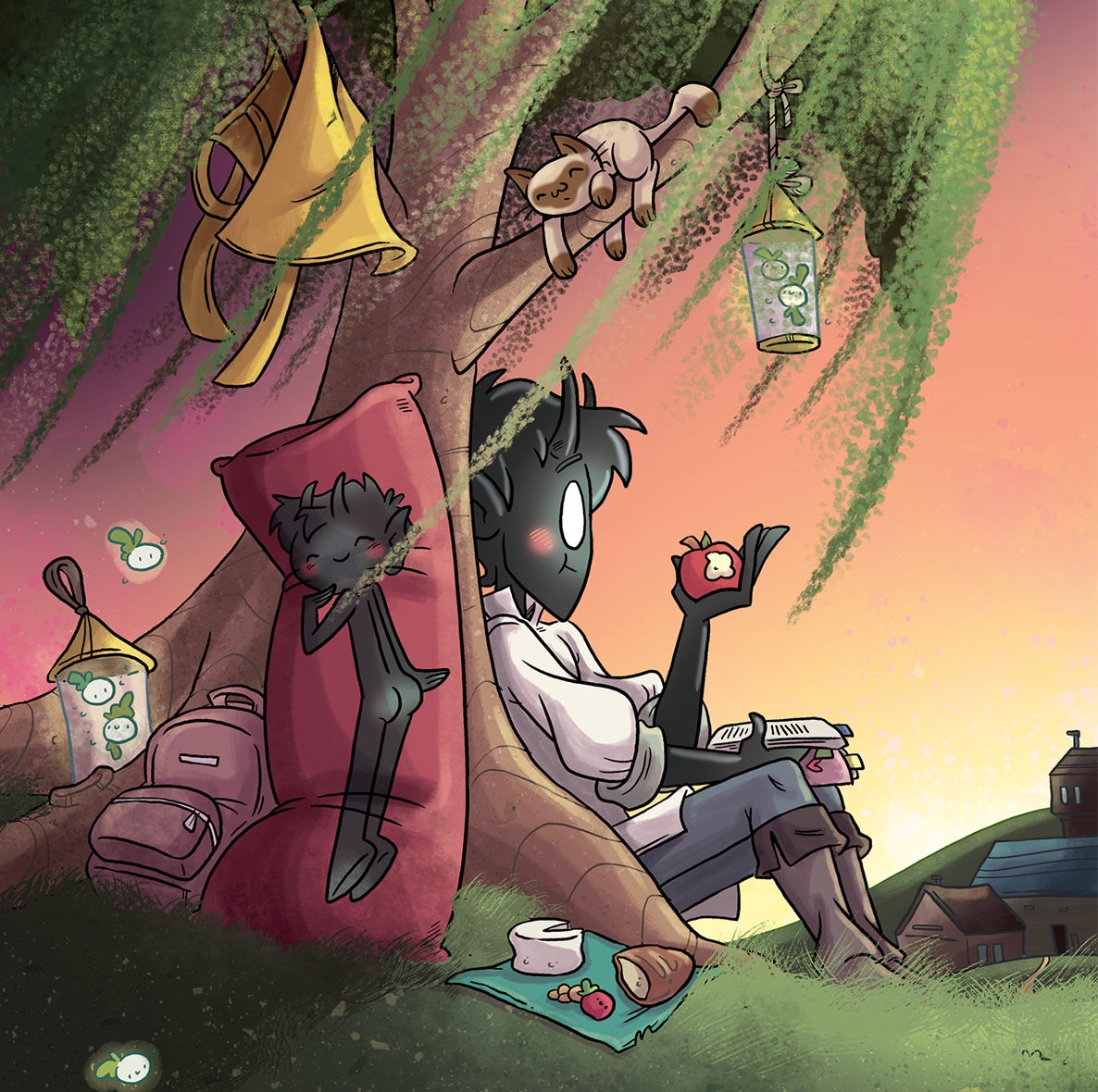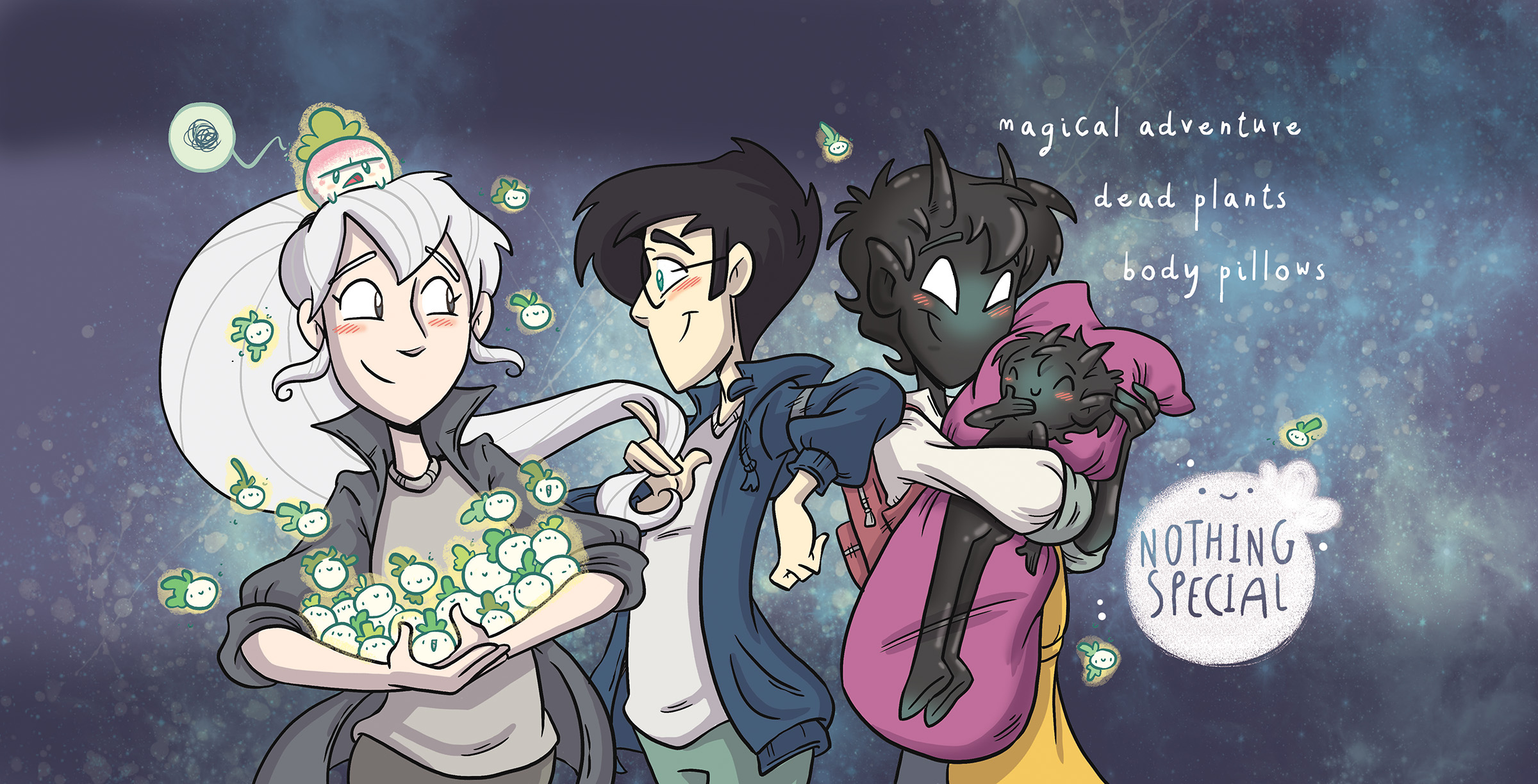 SOME OF KATIE'S

OTHER Recent Work
PATREON
You Can Be Part of Nothing Special's Dynamic Success!
I love making my comic and I'm thrilled to share it with everyone. Your pledge amount is up to you… I won't go crazy on tiers and access, etc. You'll have access to anything I post even with $1… but if you hit $40+ I will send you a small watercolor painting every month as a thank you … 
Katie's weekly webcomic, Nothing Special, is available exclusively to read on Webtoon. This YA magical adventure story is about a girl named Callie who, like the title, thinks she's Nothing Special. The story throws her and her new friends into a situation where she's about to find out that is very, very untrue.